SIGN UP RIGHT NOW OR ASK FOR MORE INFORMATION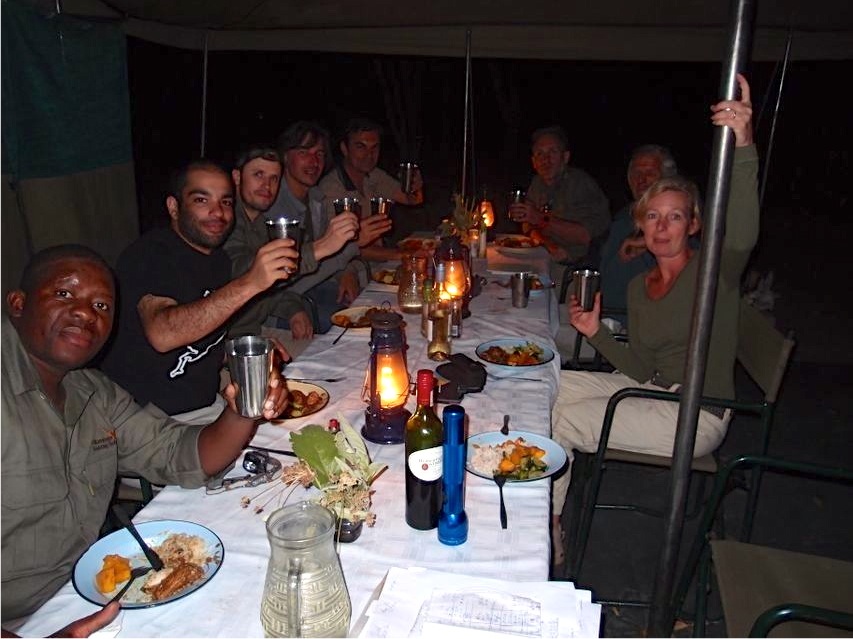 We offer courses all year round so most likely there will always be a spot available that suits your planning. All our courses are also open for participants who want to experience this training for just one or two weeks without receiving an official qualification but a certificate instead. If you choose to to do so, we will pick you up by vehicle in Maun on Saturday and drive you back one or two weeks later.
If you're interested in joining us, if you would like to register for a private training program with your own group or if you'd like to receive some more information, please use our contact form right now.